Dignity for Refugees is a new initiative aimed at promoting greater respect and compassion for refugees in politics.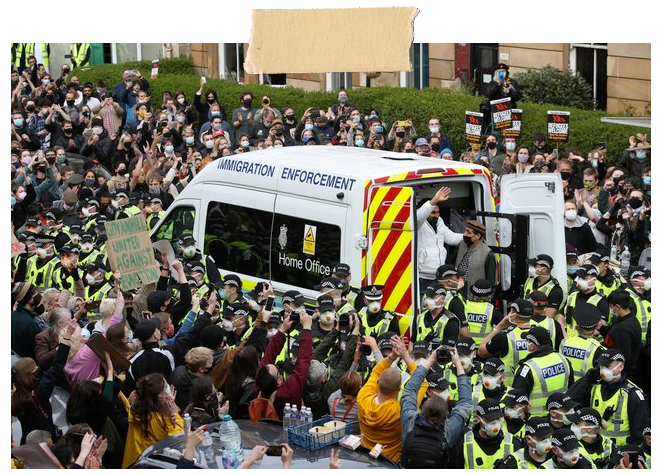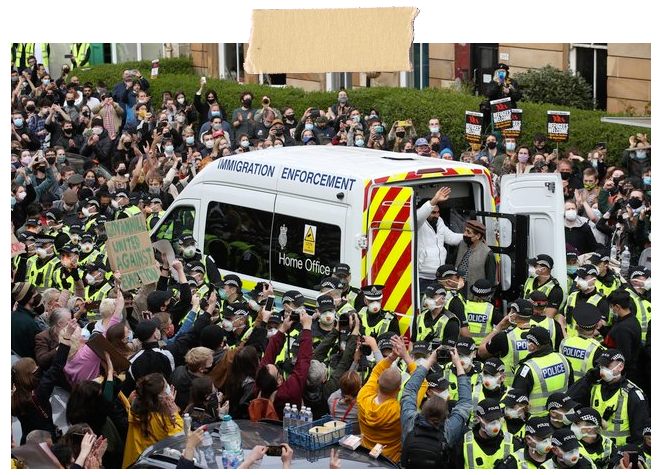 It was launched to counter the UK Government's plans to introduce cruel new policies that will bar people from seeking refuge in the UK.
People fleeing danger don't want to leave their homes or the lives they have spent years to build.
We cannot punish families needing safety for wanting what we all want for ourselves. To sleep soundly at night without fear. To have a settled place to live.
This isn't about left and right. It's about right and wrong.
We should treat people who need our help with respect. Give them the tools to rebuild, not detain them in offshore camps.
Only when our leaders treat people seeking refuge with dignity, can these families get on with their lives and thrive in our communities.